Dr. Monica Mallampalli is a biomedical scientist helping improve the science of women's health.
As a subject matter expert, I provide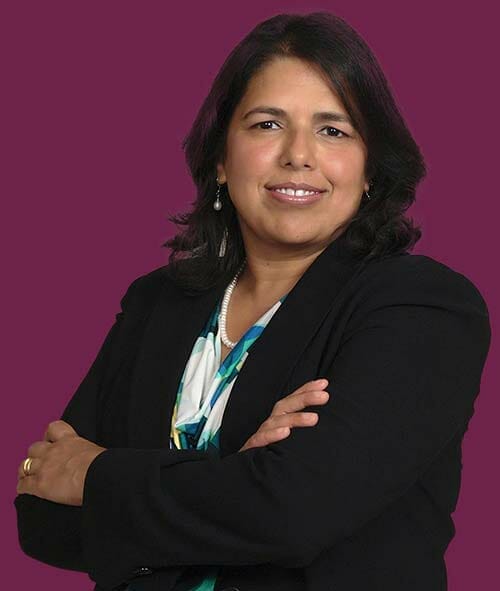 I am a scientist with science policy experience and for over a decade have been working to advance the science of women's health from bench research to clinical care.
My interests lie in examining knowledge gaps in science from the sex and gender lens and determine how these gaps contribute to inequities and disparities in care for women.
I like to apply data driven strategies and solutions to advance the science of women's health but also improve women's overall health and wellbeing.
You can learn more about my background and my experience.
I am often invited to give presentations at scientific meetings, policy forums and patient advocacy or education summits.
I provide consulting services for non-profit and for-profit organizations and serve on several volunteer patients led boards.
I have appeared frequently in media to provide my opinions and thoughts on various topics in women's health.
I have written several opinion pieces and articles on women's health topics that I care about.